brand-dev
---
Tour Peachy
An independent music agency
Tour Peachy specializes in touring and management for bands including Hot Flash Heat Wave, Grizfolk, TV Girl and more. I worked with their founder, Troy, in 2020 to establish the visual language for his concept. Since develping the initial logo and wordmark, I've extended the system to include wordmarks for two of Tour Peachy's festivals, "Peachy San Diego" and "Peachy ATL" and an emblem for their "Tour Peachy Road Dawg" addition.
Selected Logo
---
Scaffold
Infrastructure for the decentralized web
Scaffold is a start-up that utilizes block-graph technology for decentralized computation in video game development. The branding process with Scaffold began in research and strategy with the company's founder before continuing into naming and logo construction.
Early drafts of the identity study visual and naming metaphors representing the possibilities of cloud technology and the efficient digital infrastructure brought to life by the platform. Extensive nuanced iteration is a key element of my process.
Selected Logo
---
Gecko Materials
Bio-inspired adhesive technology
Gecko Materials utilizes micro wedge technology that mimics the foot structure of a Gecko to recreate their signature grip in an adhesive. The adhesive is applied to a range of use cases from daily home functions to implementation on the International Space Station.
Geometric representations of the adhesive's microscopic details and motions alluding to suction and an ease of detattchment drove studies throughout the logo development process. Diagramatic studies of the anatomy of a gecko's foot also informed the final construction.
Selected Logo
---
Miscellaneous Logo Projects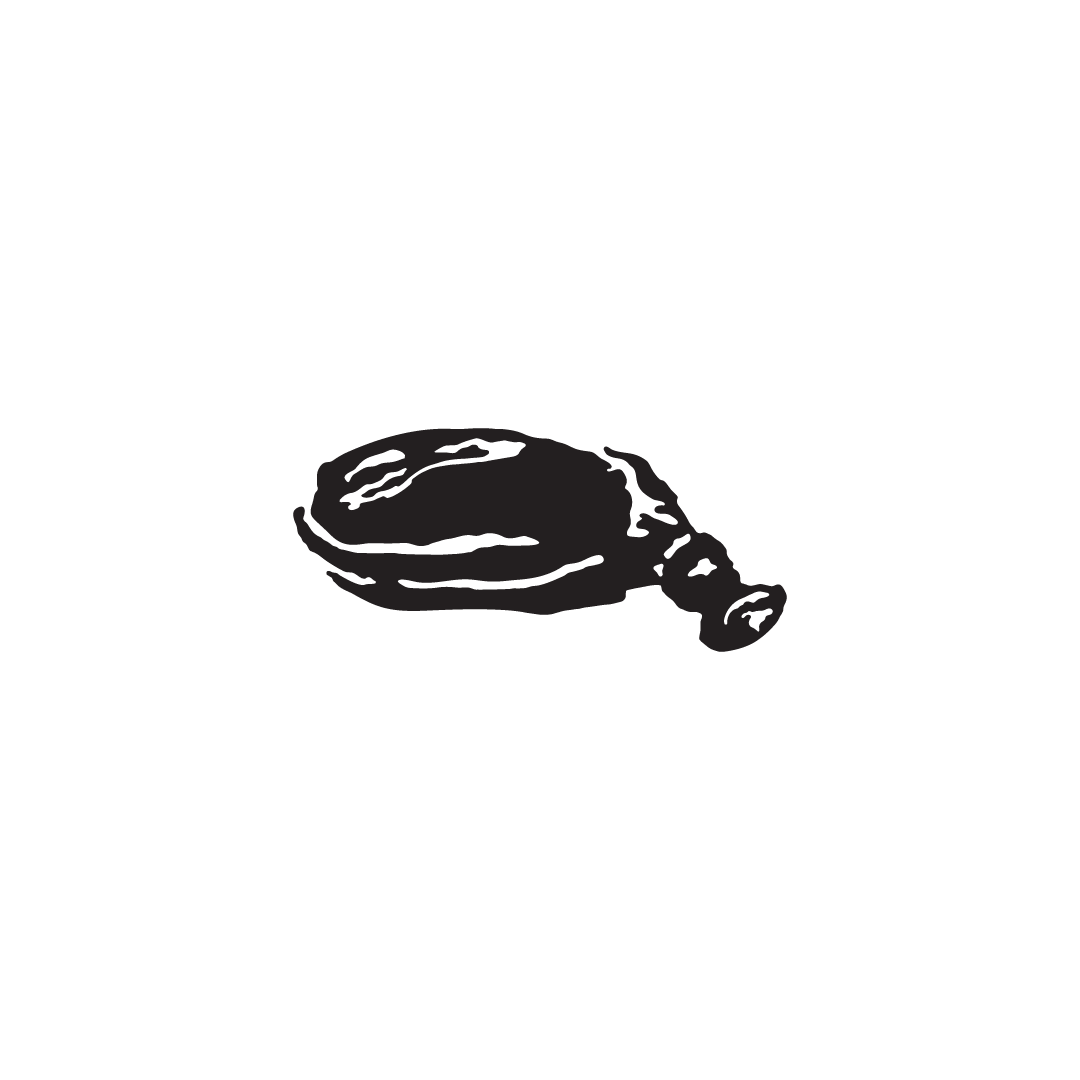 ---
Cornerstone, Cornerstone Kids
A local church and kids ministry